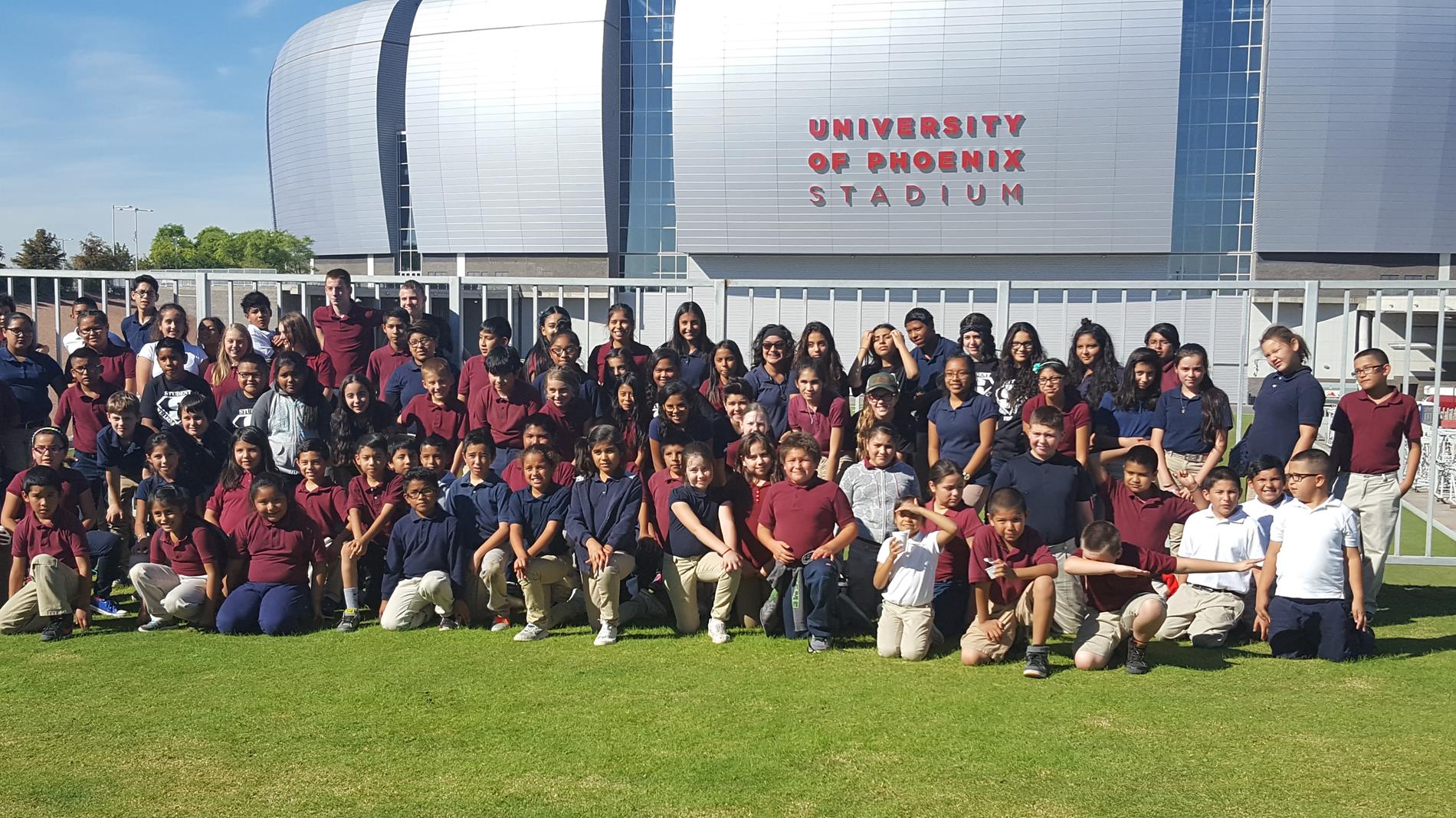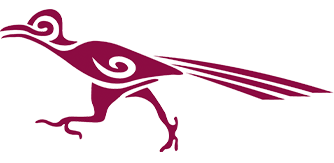 We welcome our students to come back to campus.
Thank you for your input, your patience and your continued support.
Please see our re-opening plans for any updates.
Our students develop and grow a great deal over the course of the year. It is wonderful to watch them as they expand their knowledge and learn new things! As your child continues to grow and learn this year, we hope that you will view us as a team you can count on to care for your child and their academic progress.
Thank you for taking the time to learn more about us. We are happy to provide you with information about our district, our school, and the excellent programs and services we offer our students.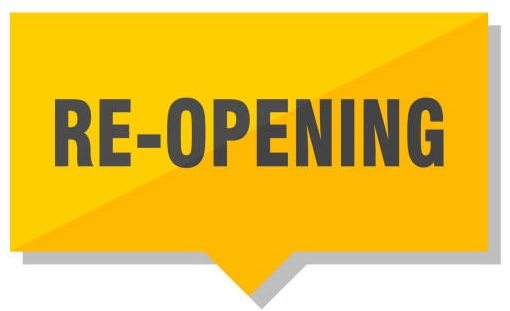 Casa Grande Valley Superintendents Statement
COVID-19 Parental Acknowledgement and Disclosure Form