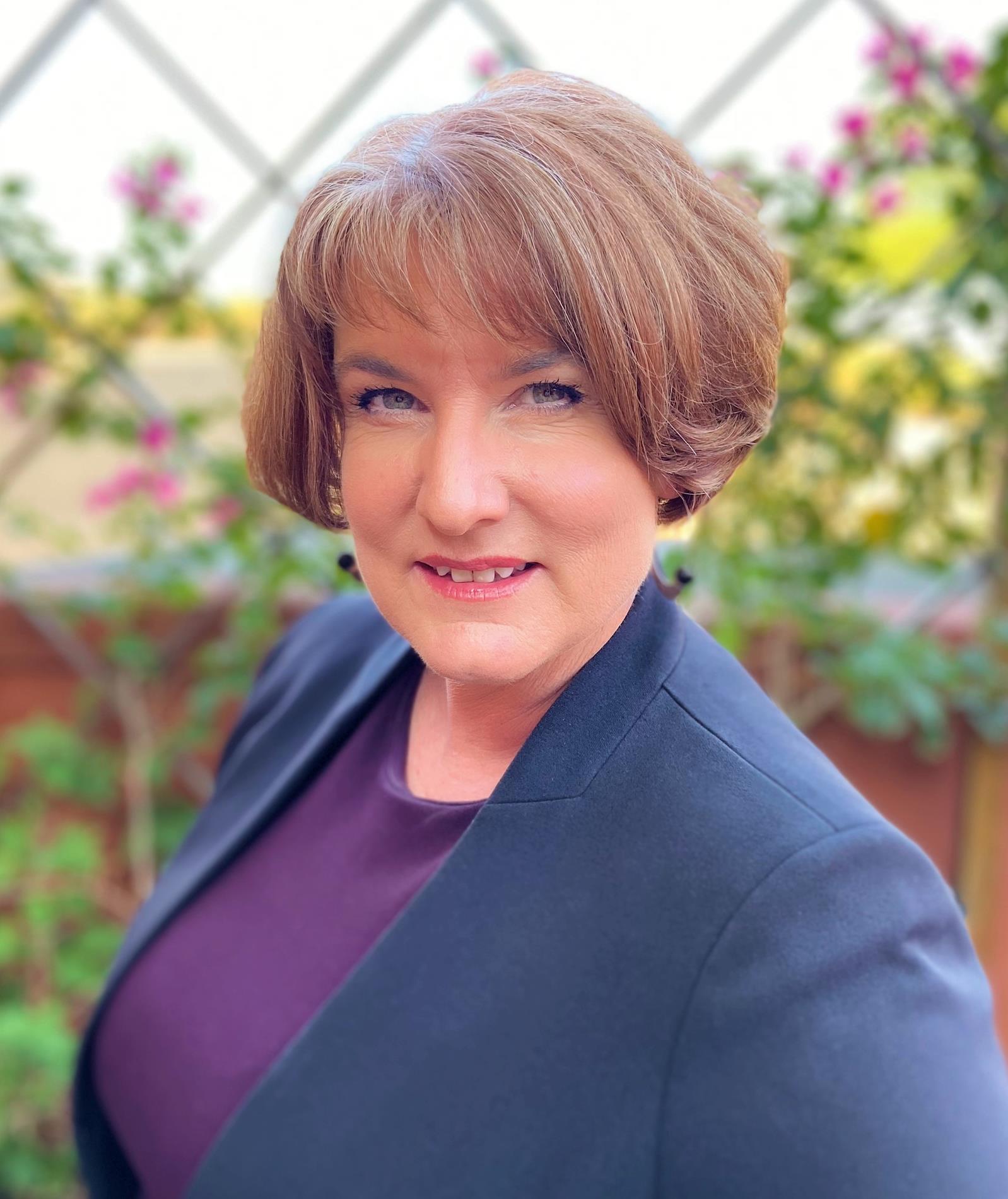 Welcome from Dr. Melissa Sadorf


With almost a century of service to our community, Stanfield Elementary School District is known for its academic excellence, collaborative culture and rich traditions. The District's commitment to ensuring that every student promotes from our school well prepared for high school, college, career and citizenship in the 21st century is clearly evident on our campus. Whether observing Kindergarten students support engaged in literacy events, sixth graders create a personal budget, or our Middle School Robotics team complete complex, real world problems, you will find students engaged in complex and relevant learning.

This commitment to academic excellence is made possible by a professional, creative staff and a strong partnership with the Stanfield Community. Every year, we partner with numerous groups, service organizations and businesses to create new and exciting learning opportunities for our students. We will be working to continue our successful ELL English program and refine our implementation of our instructional technology, putting a Chromebook in the hands of every student. We also look forward to launching a new health clinic for the community that will be located on campus. This partnership between SESD and Sunlife Medical Group was also made possible with grant funding by the Ak Chin Indian Community.

I don't believe that you will find a more student-centered, engaging and supportive school district in Pinal County. Our commitment to rigor, relevance and the whole child is the foundation for the education that Stanfield Elementary School District offers its students. I encourage you to become an active partner with us in educating the children of Stanfield.
Yours in Education,
Dr. Melissa Sadorf
Dr. Sadorf's Background


An educator at all levels for almost three decades, Dr. Sadorf brings considerable expertise in leadership and teacher preparation, policy development and advocacy, and education in rural settings. No matter the age of the student, she works to engage and motivate learners with rigorous and relevant content built on a foundation of relationships in the classroom. Her commitment to giving back to the teaching profession has opened opportunities to mentor educators in both rural and urban settings, ensuring they gain the skills and background knowledge to hone their leadership. She serves as Adjunct Faculty for Northern Arizona University and Central Arizona College in a variety of courses concentrated on teacher preparation and educational leadership. She also serves as the Executive Director of the Arizona Affiliate of ASCD. In the past decade, Dr. Sadorf has focused on advocating for rural education and rural leaders. In that venue, she is involved with local, state and regional organizations to help raise awareness on the unique challenges that rural educators face. She hosts a podcast that explores rural issues and also holds monthly superintendent virtual round tables to ensure rural voices are being heard.

Recognitions

2020-2021 United States Department of Education School Ambassador Fellow
2012 – 2019 GFOA Certificate of Achievement for Excellence in Financial Reporting
2012- 2019 ASBO, International Certificate of Excellence in Financial Reporting
2016 Arizona Superintendent of the Year (For Small Districts)