The Stanfield Elementary School District Governing Board consists of three community members who work together to ensure that the students in our schools receive the best education possible. They are community advocates for our schools and meet together regularly to make decisions regarding school policies, budget allocations, and educational goals.
We want to extend a warm invitation to the public to attend and/or view our regular Board meetings. Meetings take place the second Thursday of every month at 5 p.m. In person meetings are held in the Stanfield Elementary School District, 515 S. Stanfield Rd., Stanfield, Arizona Room 7. Livestreaming will no longer be available, public is welcome to join meetings in person.
The Governing Board appreciates constituent participation and asks that attendees address the Board in person when meetings are open for a live audience. Comments will be limited to three minutes.
We post all meeting agendas at least 24 hours in advance on the north east wall of the District Office, as well as on our electronic boardbook site, SIMBLI. You can view Board meeting agendas and minutes by clicking on the SIMBLI icon on this page and choosing the meeting listing.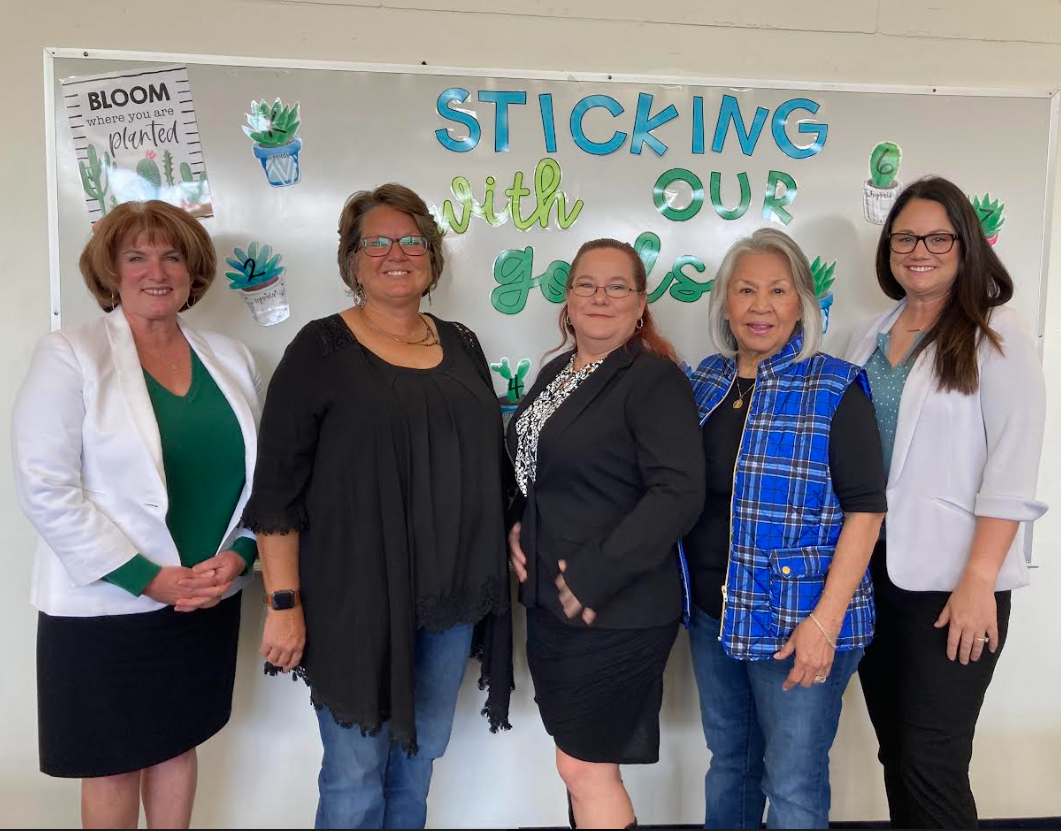 Board meetings are important connections between community and schools. We invite you to take a look at our Board meeting and attend one of our upcoming meetings to see what's going on in Stanfield ESD. All meetings are held in room 7 administration building at 10:00 a.m. unless otherwise noted.
Meet our governing board members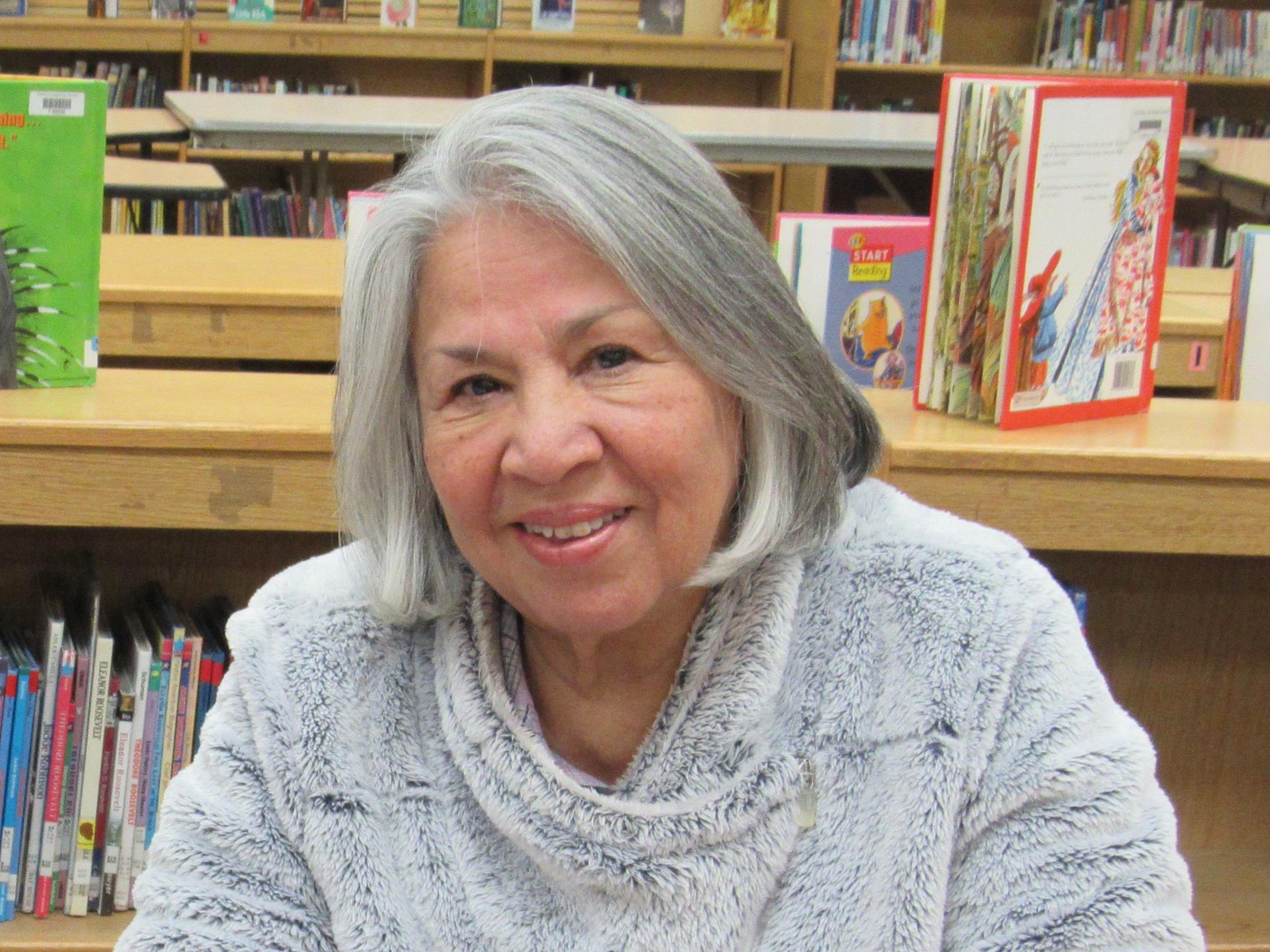 Mrs. Yolanda Gonzales
Board President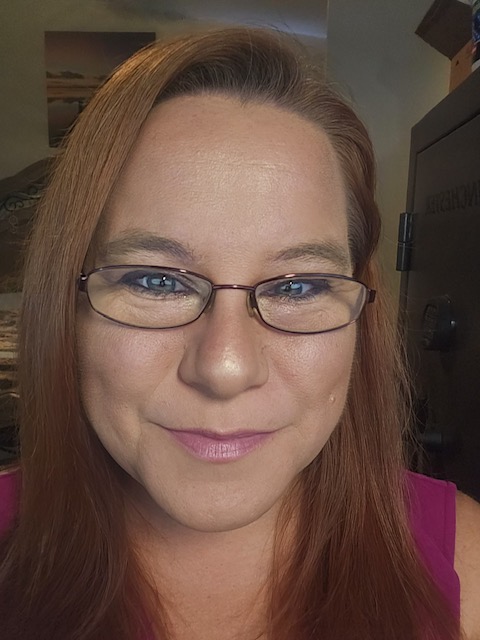 Mrs. Maranda Courter
Member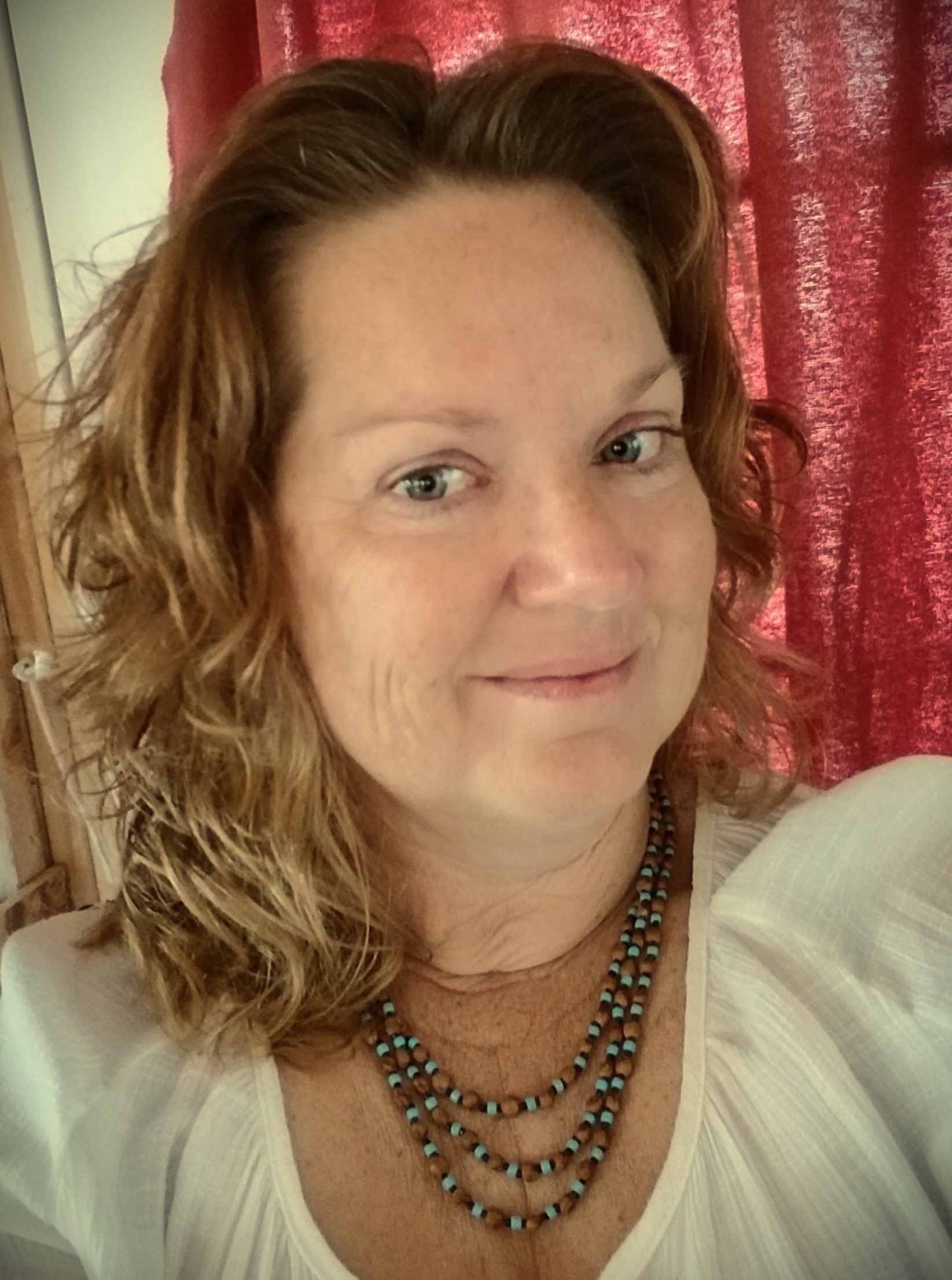 Mrs. Dulcey "Shane" Garcia
My name is Dulcey "Shane" Garcia. I am a wife and mom, a Chickasaw Indian, USAF veteran, youth pastor and director at FBC Stanfield Food Pantry. I grew up in Buckeye, AZ when it was a small town. I have recently graduated from Central Arizona College with an AAS in Business Administration and plan to continue my education at NAU. I love to ride the trails on my horses, read books, gardening, fishing, camping and enjoy all the outdoors Arizona has to offer. I am a strong believer in Jesus Christ and our youth today. I believe a positive attitude is key to living a happy and fulfilling life. I am actively involved in Stanfield and infusing our community with small town vibes that focus on family, friends and love for one another.